Are you a trusted advisor, financial planner, or CPA? Then you know the growing importance of education planning for clients. Make Gradmetrics your go-to partner for college and student loan planning. Working with us can broaden your client reach and retention while developing an educational legacy for future generations. Better yet, Gradmetrics helps you focus on the practice areas in which you have a deep expertise while still providing the high quality deliverables you demand for your clients in this crucial area of practice.
---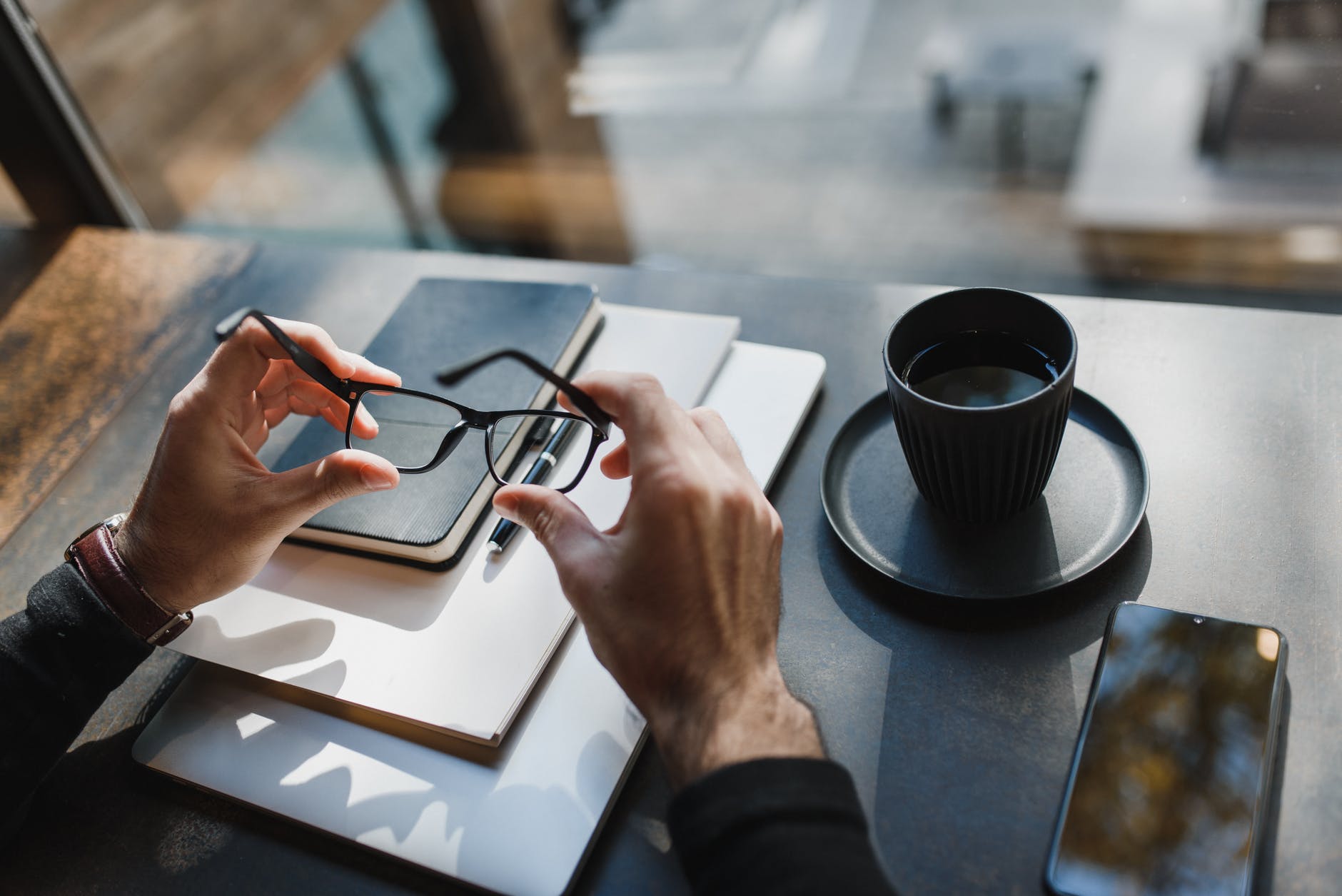 "I have partnered with Jason numerous times over the past few years to create a tailored financial plan to meet my clients needs. I have witnessed first hand the value and expertise he brings when families are navigating higher education. Clarity, understanding, and action steps result from every consultation. I highly recommend Jason to anyone who is looking to not only understand, but optimize their loved ones education options."
-ASHLEY D.
---
Gradmetrics can offer a valuable advantage through:
Knowledgeable research and education using our four-step college planning process
Insightful deliverables for you to integrate into the overall financial plan
Meaningful joint meetings and presentations with clients
Comprehensive student loan analysis
An affordable and transparent fee structure
Most important, Gradmetrics keeps your relationship with the client first. We partner with you in a way that keeps you in the driver's seat throughout the engagement. Our solutions focus on your success instead of cutting you out of a critical process.
We'd love to keep you updated. Sign up for our financial advisor email list below:
Processing…
Success! You're on the list.
Whoops! There was an error and we couldn't process your subscription. Please reload the page and try again.