Our college and career consultants have built a strong clientele of results-oriented families. The value of each connection is demonstrated in our positive client reviews. We've found that by connecting with parents who value education as much as we do, the results blossom tenfold. These positive outcomes spring from a combination of our knowledgeable experts and the fully customizable approach of our 4-step process.

Check out some of our most recent reviews highlighting wins from successful past clients.
"Jason is super friendly and very knowledgeable about college planning. He is thorough and is able to really help identify import parts of the process and layout an actionable plan to follow. I would highly recommend working with Jason!"

-Claude Aldridge
"I was fortunate to work with Jason in the past and was impressed with his knowledge and passion for college planning. He opened my eyes to new opportunities and gave unique insights on how I could transform my college experience. I also appreciated how transparent he was when talking about financial planning and pointed me towards scholarships I didn't know existed!"

– Colin Wylie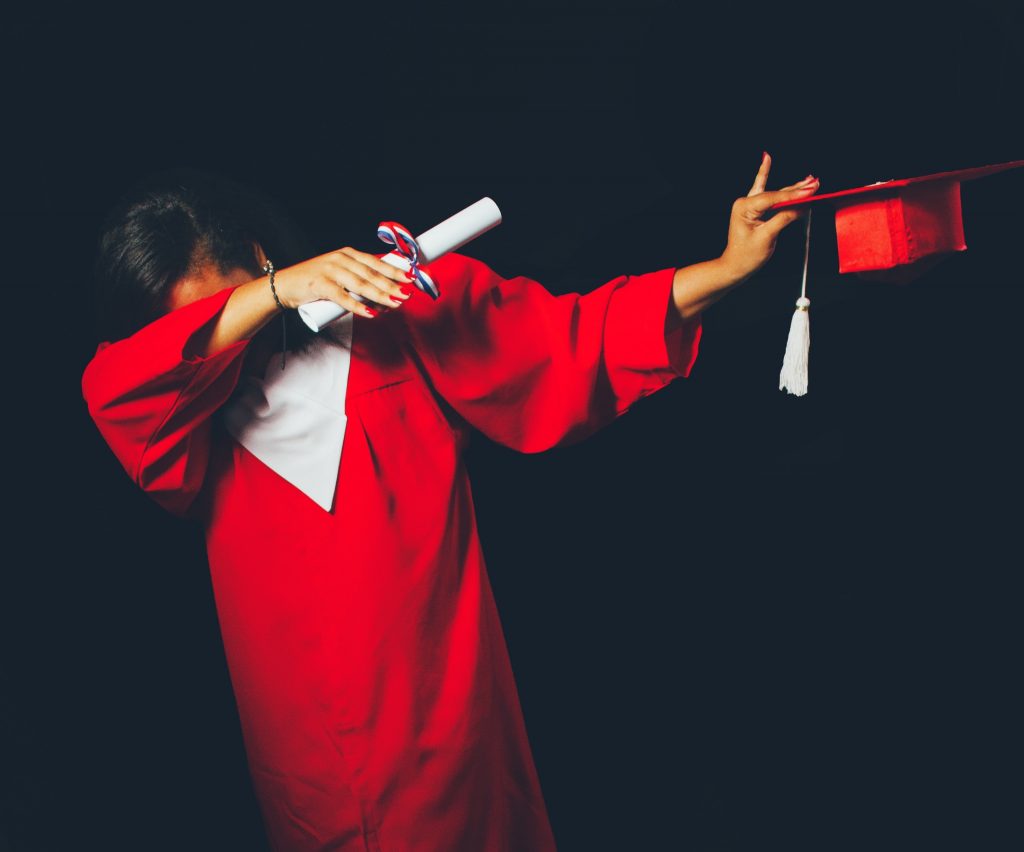 "Jason provided me detailed help and was able to help me prepare my resume in accordance with the specific field I wanted to go into after college. I have felt great confidence in my resume these past 3 years since his help and my career has skyrocketed. Thanks so much Jason!"

-Grace Blackwell
View all of our reviews on Google.

Ready to become our next success story?
Schedule a consultation today!